Improving the employment prospects of people with disability through strong, industry-connected Mentors.
Inclusion WA's Industry Mentors in Employment Project, in partnership with Inclusion Solutions, aims to foster community connection and make a positive contribution to disability employment in Australia. Our volunteer industry Mentors are matched with like-minded Mentees, who support them towards being more informed, prepared, connected and confident to pursue employment opportunities in their industry of choice.
Meet and share your passions and insights to help foster the next generation of change-makers in your profession.
Mentoring Journey
The mentoring journey can look quite different for some people based on their individual needs and goals, but ultimately, it's about encouraging the Mentor and the Mentee to build a genuine and authentic relationship. Every person's journey is different.
There are however a few basic expectations from both the Mentor and the Mentee to ensure the project's success.
Mentor
Provide advice
Attend regular sessions
Provide supports
Be prepared to advocate
Make industry connections
Do things with your Mentee, not for them
Be respectful
Mentee
Be respectful
Attend regular sessions
Listen and be open-minded
Ask industry-related questions
Work towards your goals
Stay focused on your employment journey
Meet the Mentees
Mitchell
Mitch is an experienced and passionate young man whose dream job is to work in his chosen field of sound and lighting. Prior to the COVID-19 pandemic, Mitch had begun to do event work and still enjoys working with his own sound and lighting equipment in his own time. Mitch is looking for a mentor with connections who can help find opportunities for him to work in this field again.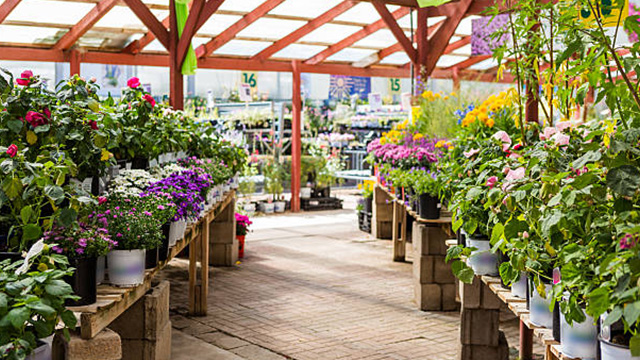 Curtis
Curtis is an outgoing independent young man with a keen interest in keeping healthy. In his free time, Curtis enjoys writing poetry, music and reading. Curtis' passions are nature and music, and his dream job would be working in these industries, such as a garden centre, nursery or music shop. A mentor who could expand on the kind of roles available in these interest areas and make connections with Curtis would be ideal.
Matthew
Matt is a passionate hands-on learner who enjoys taking things apart to see how they work and putting them back together in working condition. He is mechanically minded and good at math. Matt has a love for all things automotive and is looking to collaborate with an industry mentor to guide him in his next steps at gaining work experience and improving his skills to work towards a career as a mechanic.
Supported at every step
An Inclusion WA staff member will be on-hand to support and answer any queries you might have during your first buddy session and remain accessible to answer questions along the way. You will be provided with resources that cover areas including mentoring inspiration and what a typical journey looks like.
Connect and share through social events
We host a number of social events throughout the year to facilitate Mentors to connect with one another, share their experiences and learn what has worked or not worked as part of their journey.
Looking to become a Mentor?
Foster the next generation of change-makers. Improving the employment prospects of people with disability through strong, industry-connected Mentors.
Register your interest